Applications
Helping organisations better manage front-end and back-end business processes
There are many different customers, due to different demographics and they are utilising various sources of information. They are influenced by different channels, technology, social trends and a lack of customer understanding makes it difficult for us to meet the needs of our prospects effectively.

If we don't meet those needs, our customers will go elsewhere. Customers are less loyal and far less trusting than they used to be and social media has given them the power to rethink their purchase decisions. So, if we don't understand them how can we possibly deliver the types of experiences they expect?

We must better align ourselves to meet the needs of our buyers. As such, we are looking for new ways to improve our internal processes and implement new technology solutions, like CRM and Marketing Automation tools to better service these buyers.
PROFESSIONAL SERVICES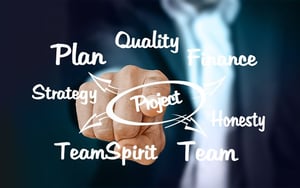 We will help your organisation develop a strategic plan and programme of work which will support the organisation's success. Our Professional Service team is equipped to assist our clients with Technology Roadmaps, Customer Journey Mapping, Business Process Modelling, and IT Project Management Services.
APPLICATIONS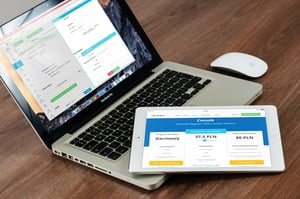 Software and data have become the primary forces of business advantage and competitive differentiation for businesses across every industry. That's why we've partnered with industry-leading CRM software companies like SugarCRM, HubSpot and Marketo. We also working with Microsoft O365 and can provide software customisation and development services.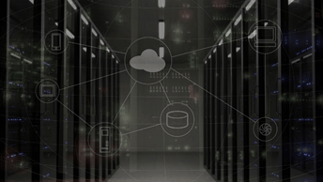 INTEGRATION SERVICES
We seek to solve the problem where clients are reliant on disconnected islands of information which are of limited use when out of context. Our integration experts will connect disparate systems to create a single, unified source of business information. Common examples include ERP, financial and accounting systems, CRM, inventory systems, logistic & mobile applications.
SECURITY & OPERATIONS
Our goal is to make sure your software applications and your critical company data are secure and available. We take a practical approach to security & operations. We're not alarmists and won't use scare tactics to get a client's attention. We will tell you the unvarnished truth, in practical terms that business stakeholders can easily understand and act upon.
"Tru-Test engaged the Business Application team of OSS Group and Sugar CRM in 2014 and embarked on their CRM journey, to provide their business with a 360°Customer View of its customer relationships. We implemented Sugar CRM Enterprise edition because of its workflow automation capability and its ability to integrate with other systems. Sugar CRM has become Tru-Test's single source of the truth, allowing us the ability to control and manage our information more effectively and ensuring it is available anywhere and everywhere for the team. The solution has improved our information consistency, relevance and accuracy."
Brent Rollo