What is configuration management?
Configuration management encompasses the practices and tooling to automate the delivery and operation of infrastructure. Configuration management solutions model infrastructure, continually monitor and enforce desired configurations, and automatically remediate any unexpected changes or configuration drift. By enabling you to deliver better software faster, configuration management helps lay the foundation for DevOps.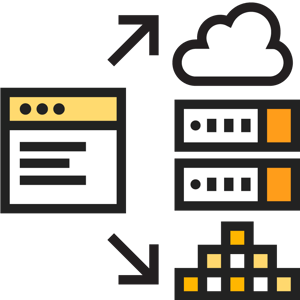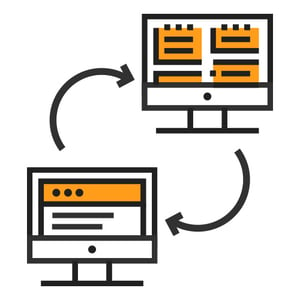 What is configuration automation?
Configuration automation is the reassurance that your infrastructure environment deploys automatically and reliably every time. Unlike error-prone procedural scripts, which can create bottlenecks that make deploying or rolling back to a stable version a harrowing endeavour, Puppet Enterprise lets you simply define the desired state of your infrastructure and applications. Puppet continuously and automatically enforces that state, so you can spend more time innovating and less time fighting fires.