Talend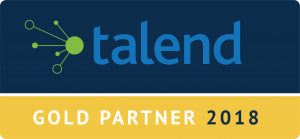 We are the Talend integration software partner for New Zealand, with Talend's integration software and tool sets forming the cornerstones of our Integration Practice.
We offer our clients a full suite of integration services including bespoke software integration, a fully managed integration platform and cloud-based integration services.
Click here to find out more about our integration services!