Online lead generation encompasses a wide range of tactics, campaigns, and strategies depending on the platform on which you wish to capture leads. We talked about lead capture best practices once you have a visitor on your site … but how can you get them there in the first place?

Let's dive into lead generation strategies for a few popular platforms.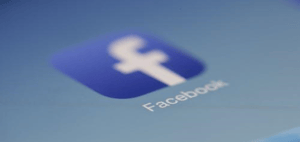 Facebook Lead Generation
Facebook has been a method for lead generation since its start. Originally, companies could use outbound links in their posts and information in their bios to attract strangers to their websites. But when Facebook Ads was launched in 2007, and its algorithm began to favour accounts that used paid advertising, there was a major shift in how businesses used the platform to capture leads. Facebook created Lead Ads for this purpose. Facebook also has a feature that lets you put a simple call-to-action (CTA) button at the top of your Facebook Page, helping you send Facebook followers directly to your website.
Twitter Lead Generation
Twitter has Twitter Lead Gen Cards, which let you generate leads directly within a tweet without having to leave the site. A user's name, email address, and Twitter username are automatically pulled into the card, and all they have to do is click "Submit" to become a lead. (Hint for HubSpot users: You can connect Twitter Lead Gen Cards to your HubSpot Forms. Learn how to do that here).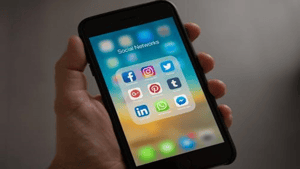 LinkedIn Lead Generation
LinkedIn has been increasing its stake in the advertising space since its early days. When it comes to lead generation, LinkedIn created Lead Gen Forms, which auto-populate with a user's profile data when they click a CTA, making it easy to capture information.
PPC Lead Generation
When we say pay-per-click (PPC), we're referring to ads on search engine result pages (SERPs). Google gets 3.5 billion searches a day, making it prime real estate for any ad campaign, especially lead gen. The effectiveness of your PPC campaign relies heavily on a seamless user flow, as well as your budget, target keywords, and a few other factors.
To summarise, with online lead generation, there is a a wide range of tactics, campaigns, and strategies available to your organisation to use. However, it is important to understand and research your buyers beforehand to maximise your investment in these platforms. Understanding your buyers journey, how they access information and what problems they are trying to solve is key. This will help you better plan and provide content that is relevant to your buyers, helping them find your products and services faster.