CX and Marketing Automation

Want to achieve your business goals sooner and out-perform competitors? If so, you need a world-class marketing automation platform.
Most organisations want to attract, transact and retain their customers. Customers are at the centre of every truly successful business. That's why we've developed a specialised practice helping organisations transform their business through considered and practical use of marketing technology (Martech).
We are the bridge between the business and information technology. By helping our clients understand their current and potential markets and channels, customer segments, buyer journeys, and improve their customer engagement.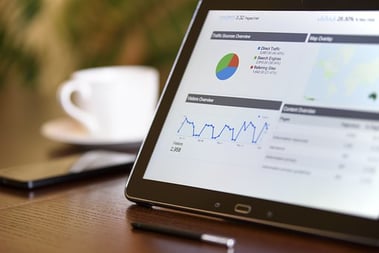 What we can assist you with
Demand Generation and Sales Pipeline Development
Customer Experience Strategy
Customer Journey Mapping
Web site strategy and design
Campaign Design, Development and Execution
Blog and content creation
Social media planning, monitoring and execution
Dominik Firsow - Practice Lead
CX and Marketing Automation
+64 22 043 3992
Our Marketing Automation Partners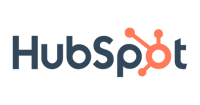 Marketing, sales, and service software that helps your business grow without compromise. Because "good for the business" should also mean "good for the customer."
HubSpot's solutions are suitable for New Zealand's mid-sized businesses.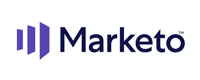 Marketo is a specialist marketing automation software company providing inbound marketing, lead management, social marketing, event management, and marketing ROI reporting and analytics.
Marketo's solutions are suitable for midsize-to-enterprise New Zealand businesses.